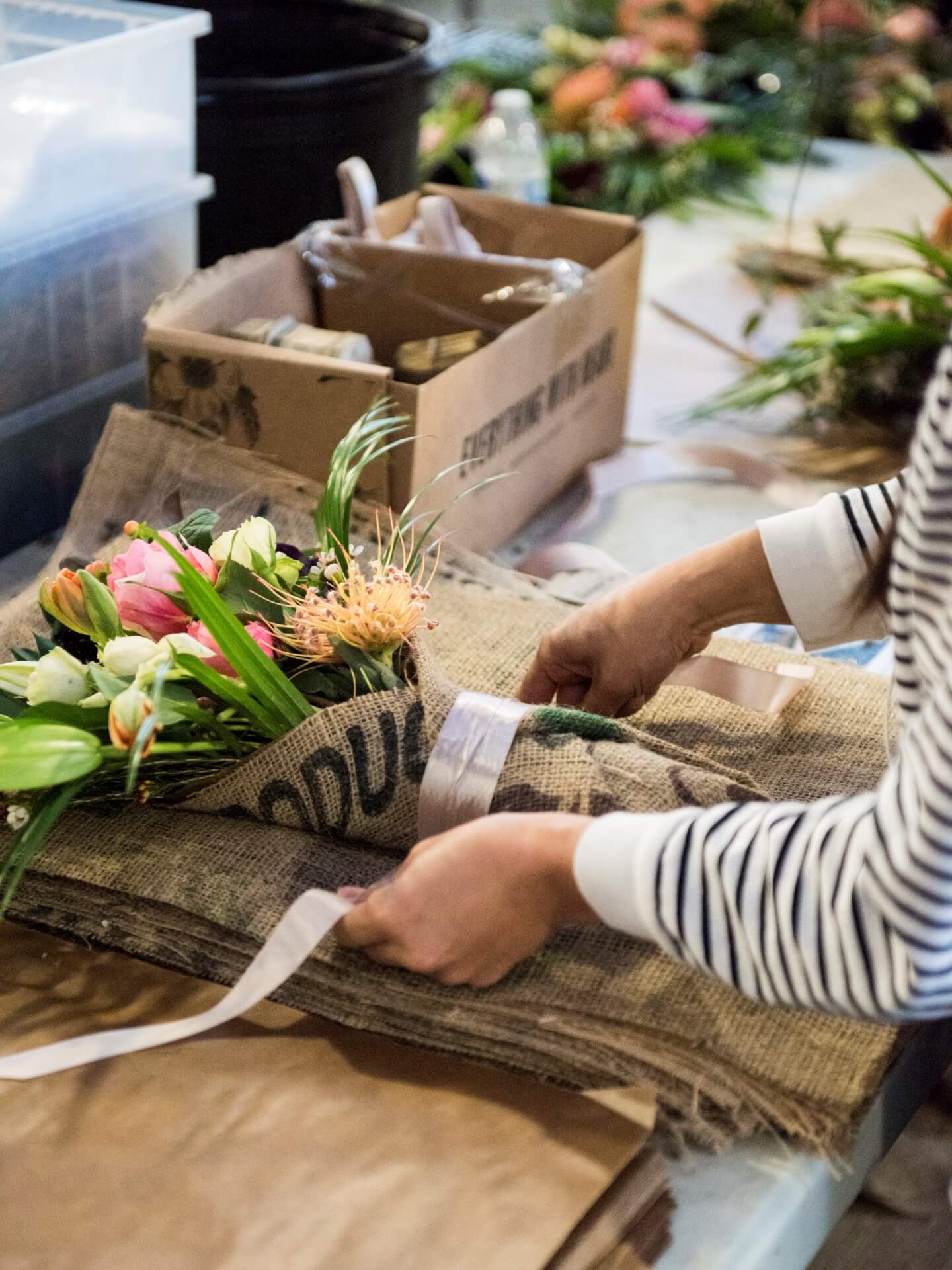 Why Farmgirl for your business?
We've been working with corporate accounts from our early days back in San Francisco. From recurring, weekly deliveries to add a little color to your lobby or reception desk to celebrating employee birthdays, work anniversaries and accomplishments, we have the perfect floral way to celebrate your team!
Ready to order? Skip the fine print and jump to our request form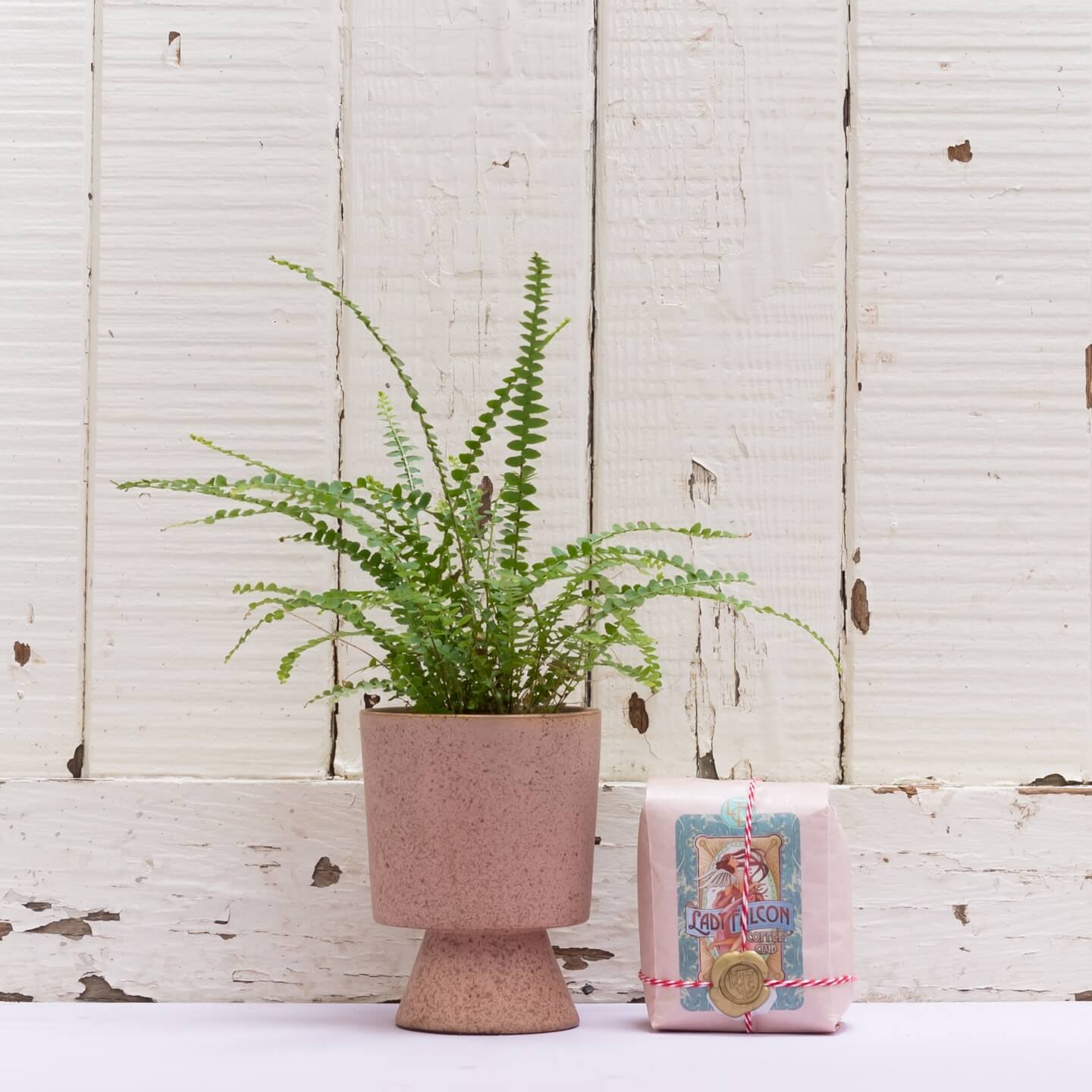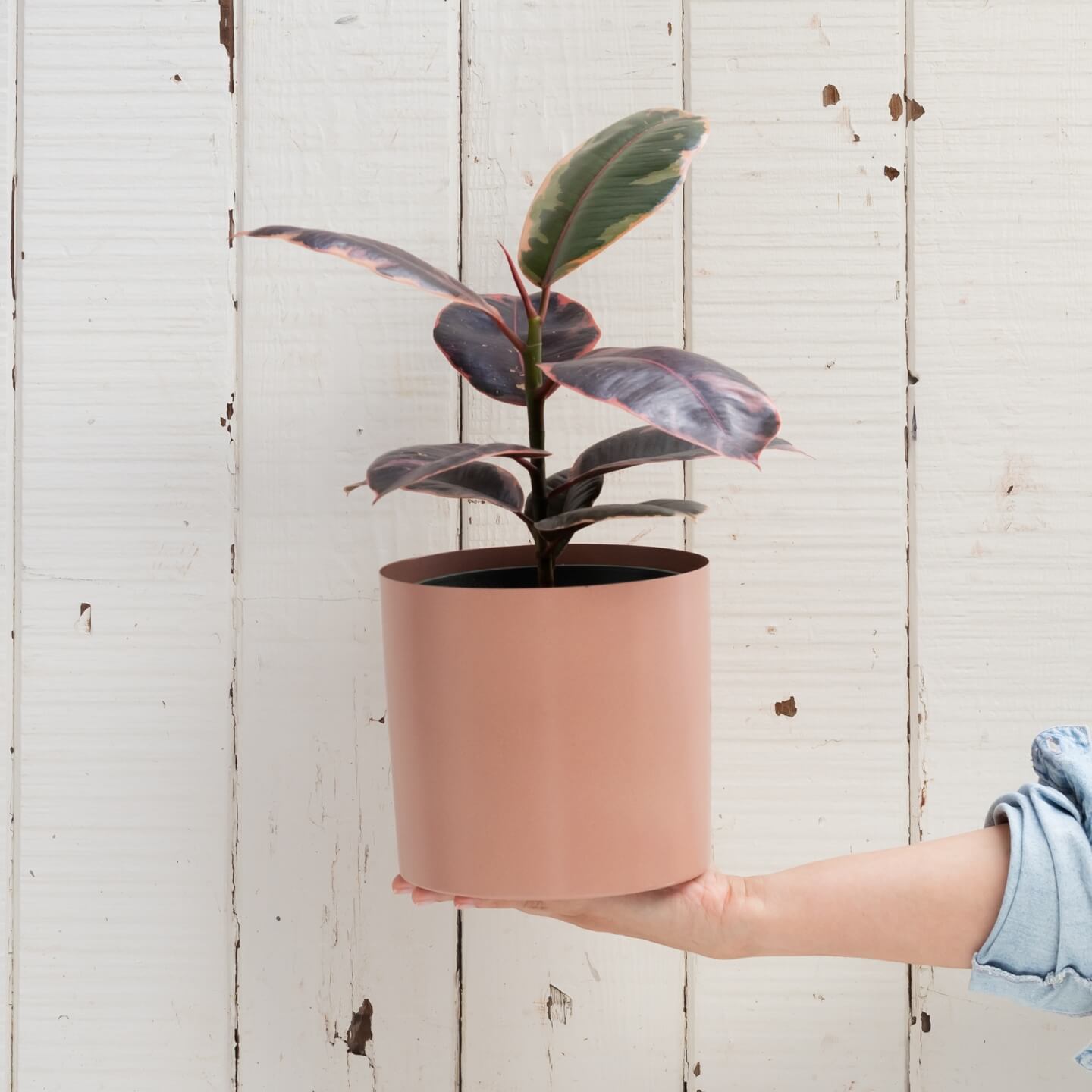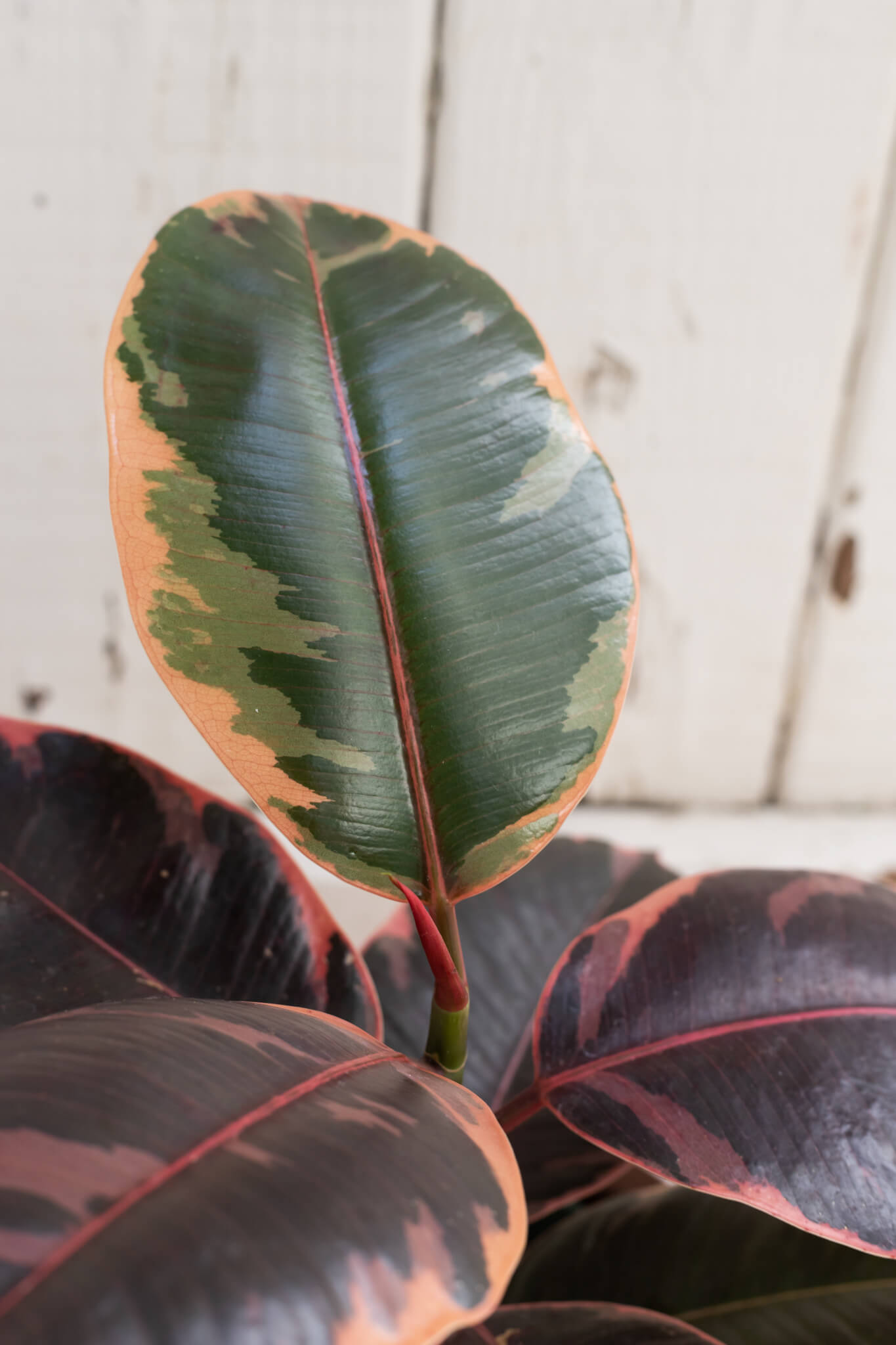 PLANTS
Cure Zoom background fatigue (the Golden Gate Bridge? Again?) with a colorful, chlorophyll companion!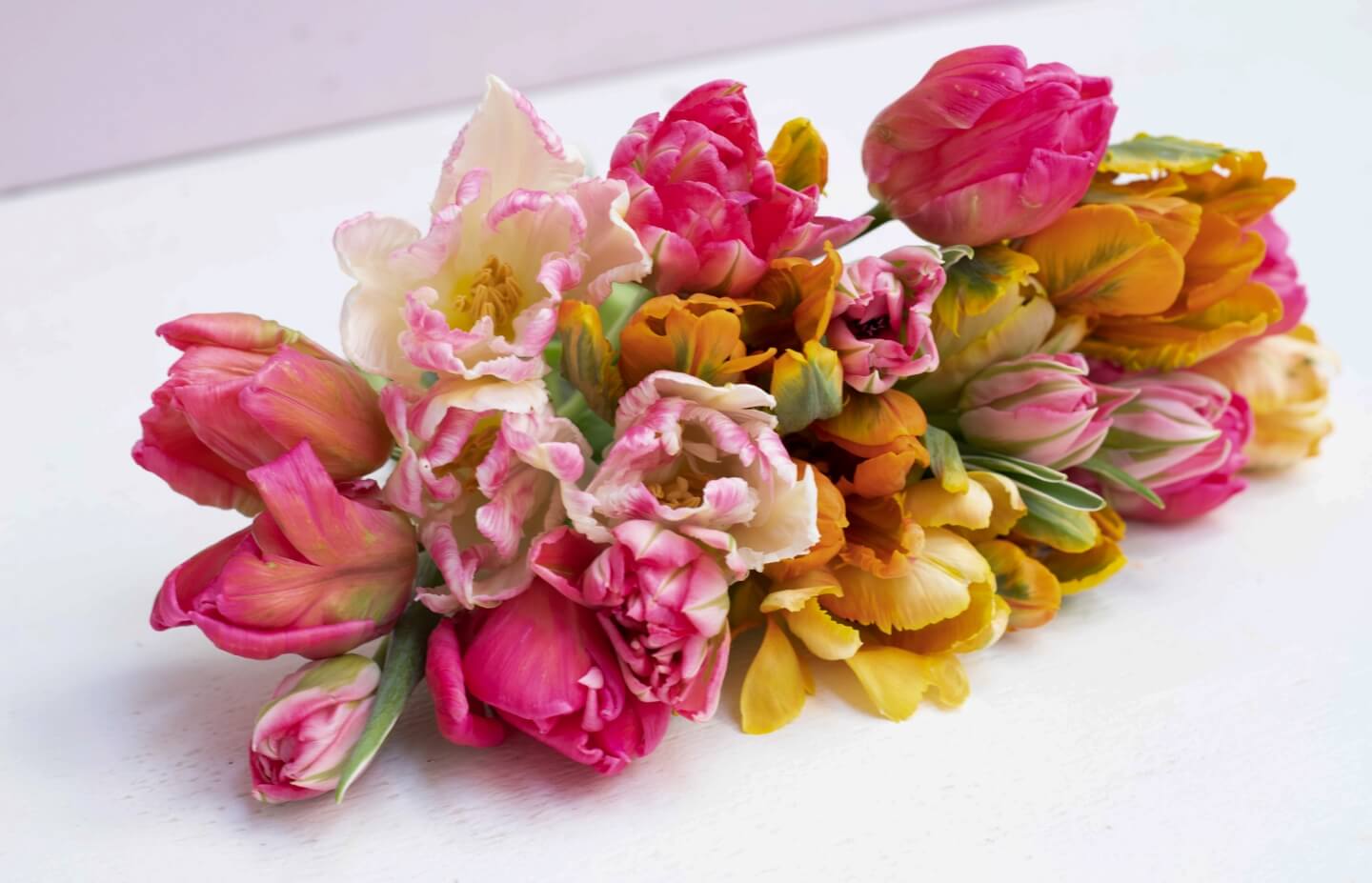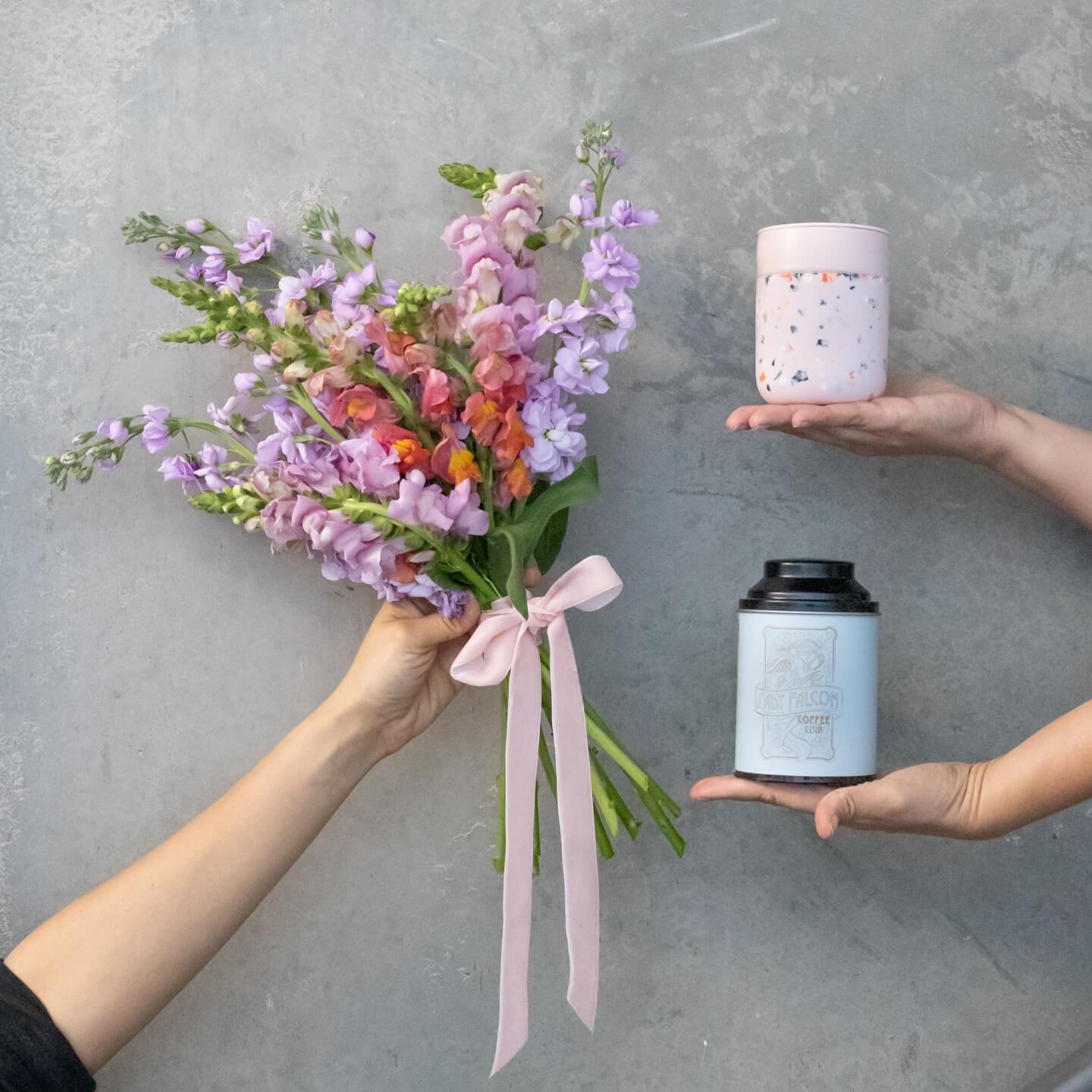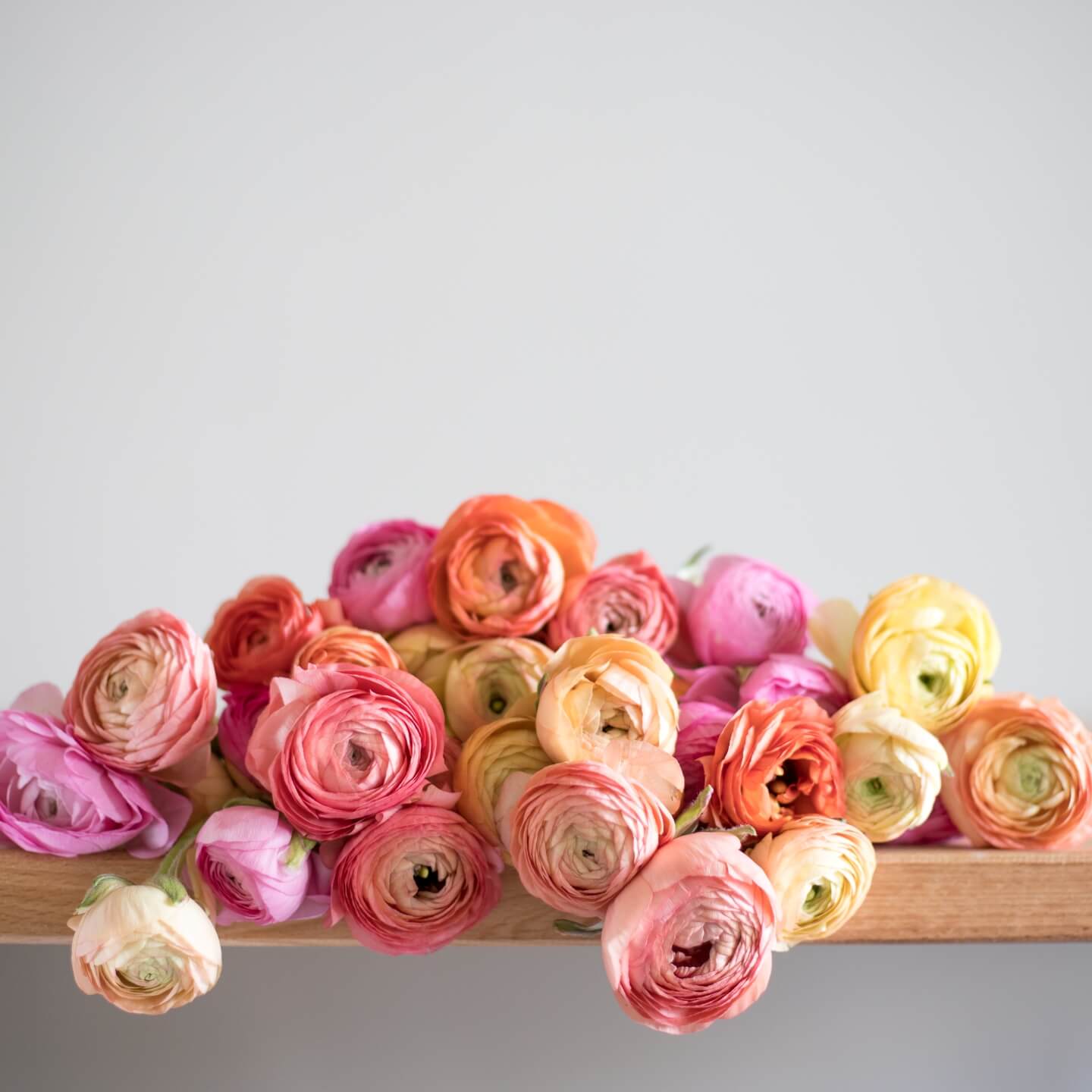 MARKET BOUQUETS
Tulips, ranunculus and roses - oh my. If we're talking the language of flowers get straight to the thank you's and congratulations! with these single variety grower bunches.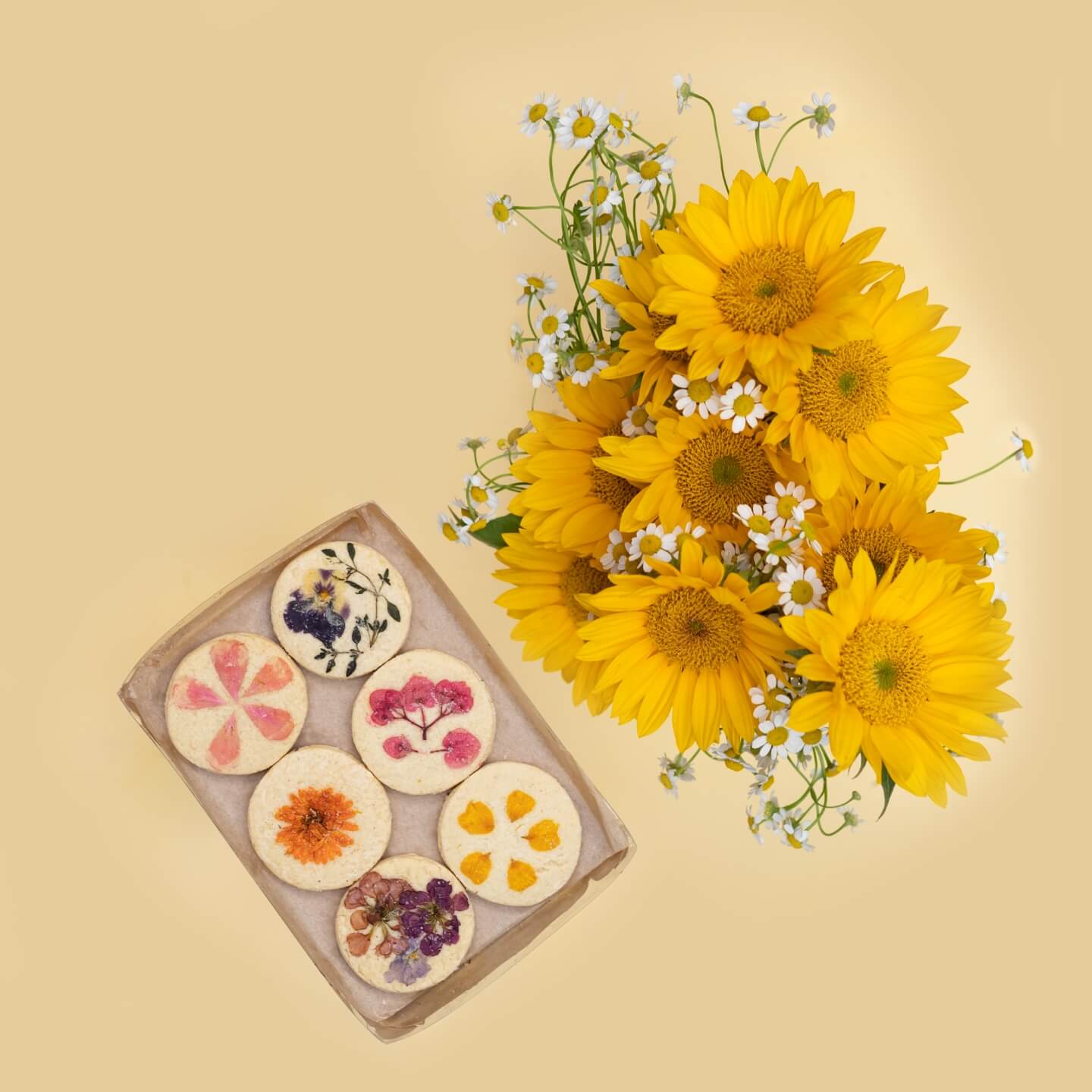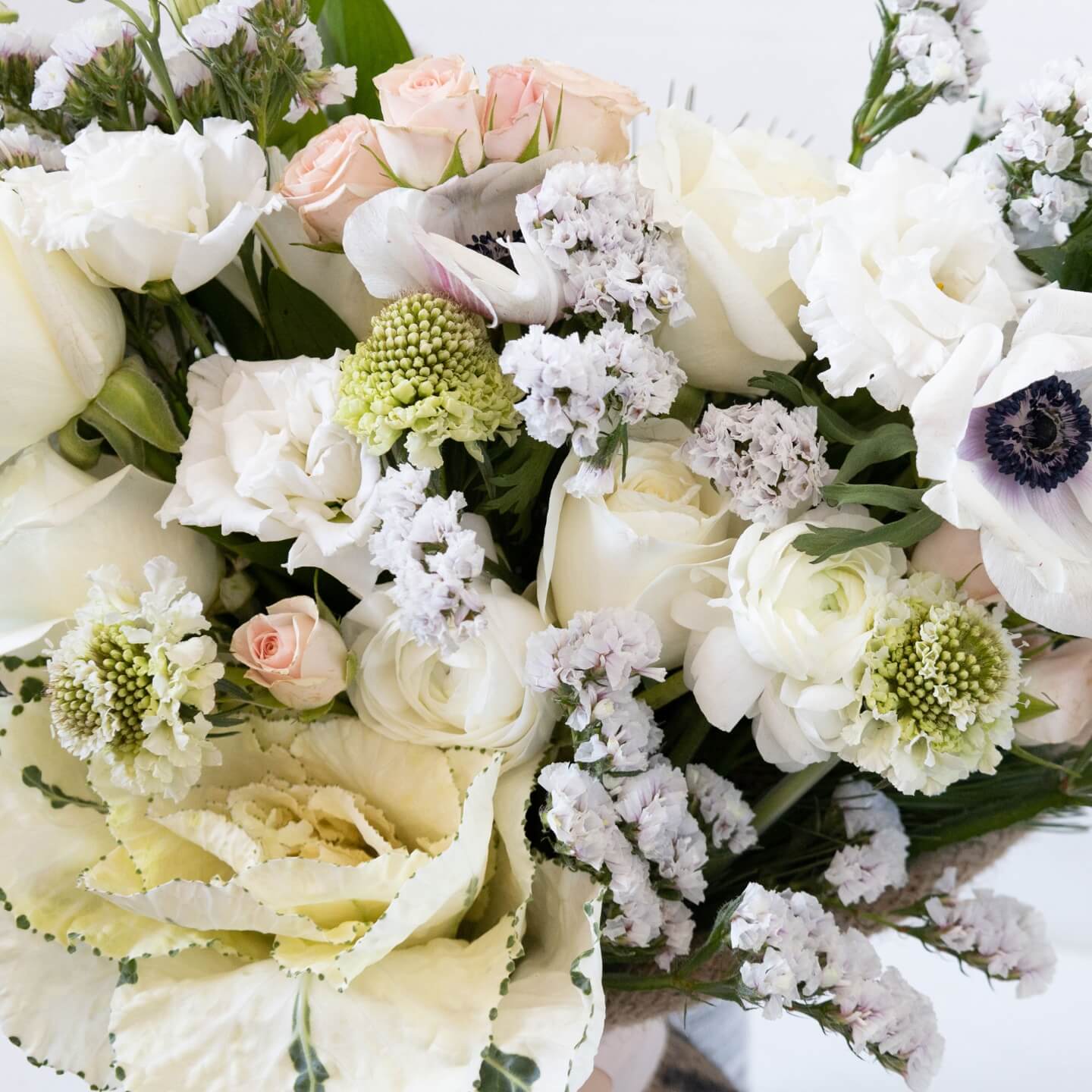 HAND-TIED ARRANGEMENTS
Our tried and trues for your tried and trues! Celebrate the big milestones with the signature burlap-wrapped bouquets and shippable vases that have built our reputation for over a decade.